The Newsroom
The latest news from across the world, and what it means for agencies.
» After the Budget: How much are stimulus measures shielding the economy?
It's two weeks now since the Chancellor's 2021 budget. Whilst the initial round of verdicts were published immediately following the event, now, two weeks on, there is deeper analysis on the wider impacts on the UK economy.
Initial verdicts: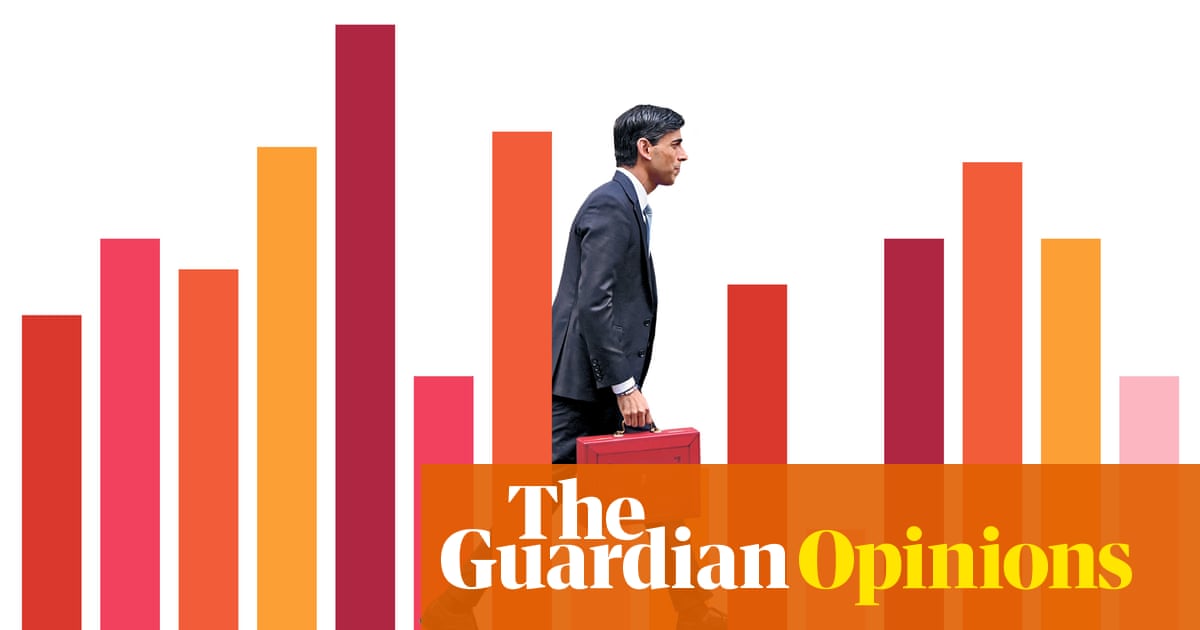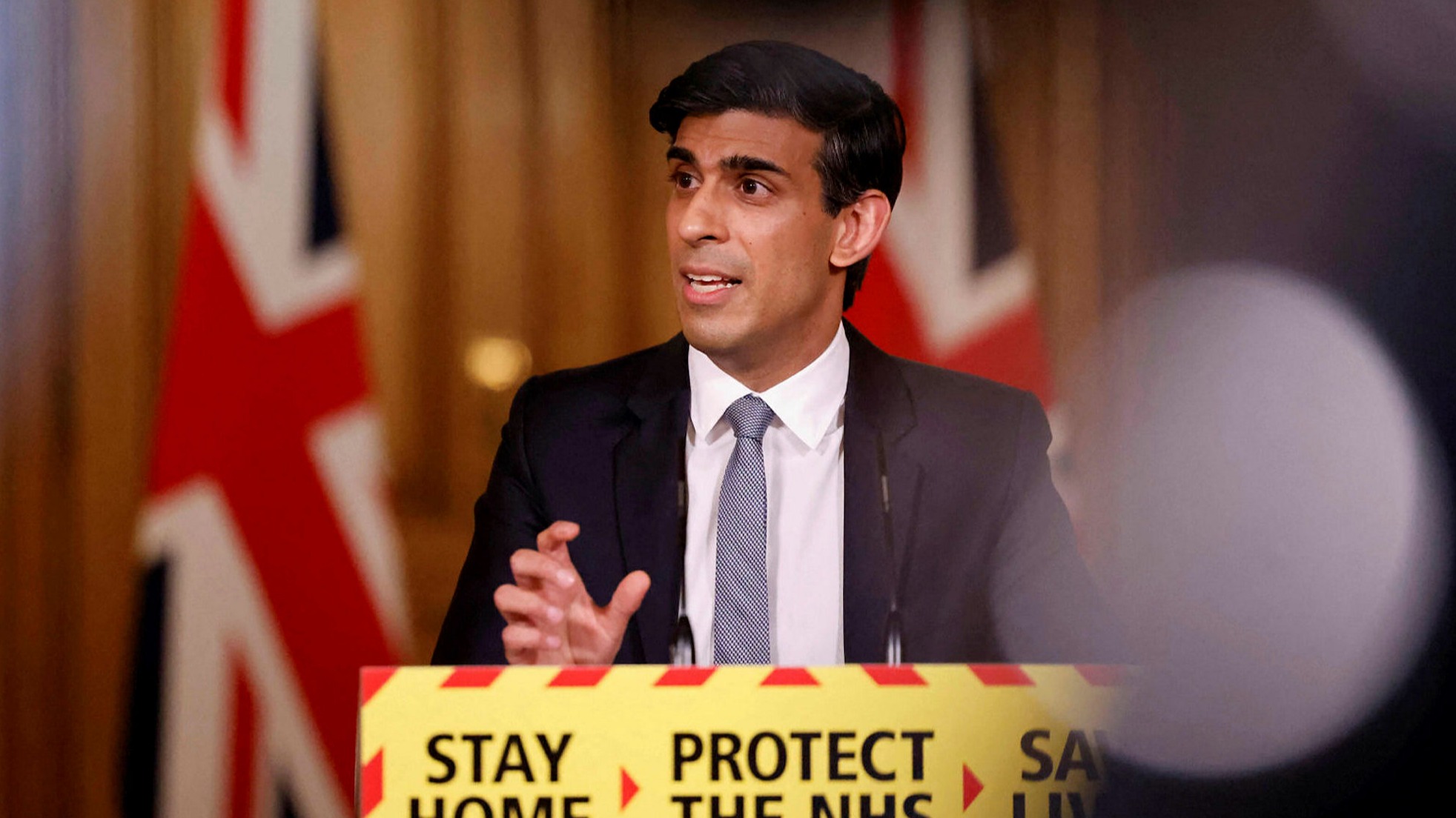 The sober view: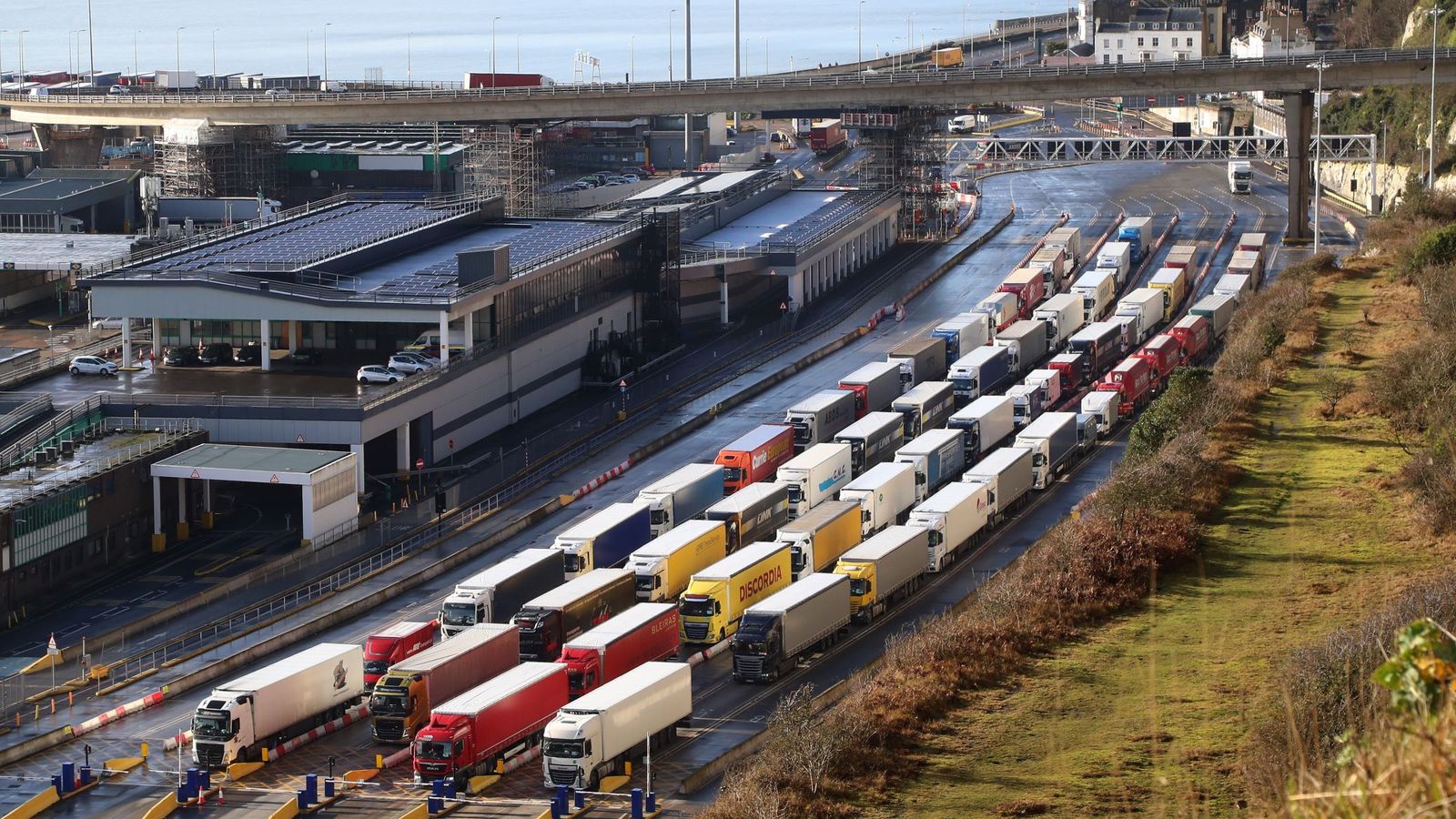 Read more [Institute of Directors]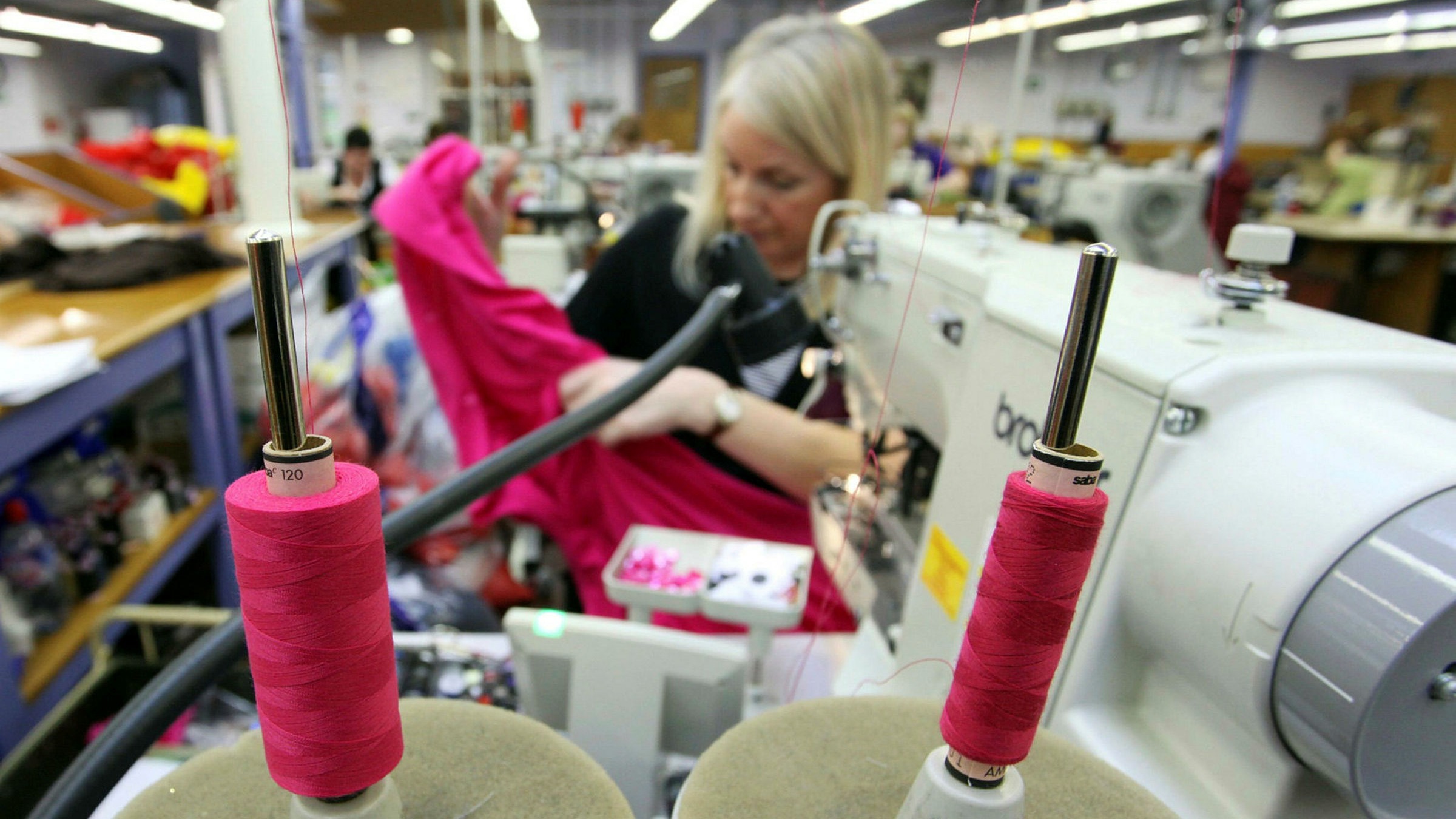 » The UK's vaccine rollout is bringing hopes for economic recovery, but virus variants means continued vigilance is crucial
The vaccine rollout and the staged phase-out of pandemic healthcare protections like the national lockdown are bringing hopes of an economic recovery in the country and a return to some kind of normal.
People vaccinated up to and including 17 March 2021
First dose: 25,273,226
Second dose: 1,759,445
Source: GOV.UK
However, as the pandemic rolls on we are understanding the impact of living in a globalised world — other countries that have responded more slowly, if at all, to the pandemic are now hotbeds of virus mutation, amplifying the danger the COVID-19 pandemic continues to present to the world, the UK included.