In this issue:
The Newsroom
The latest news from across the world, and what it means for agencies
Things to learn from
Articles, advice, best practice and other things to learn for your agency and your role as a leader.
What's going on
Here's some dates in your diary for upcoming events.
What we're reading
Interesting and thought-provoking stories from elsewhere on the web — reading wider to learn more.
---
Main photo by Roman Kraft on Unsplash
---
The Newsroom
The latest news from across the world, and what it means for agencies.
» The Global Coronavirus Response: vaccination programmes have dramatic impacts, while much of the world has no vaccines to rollout
In the developed world, the coronavirus vaccination programmes (combined with extended healthcare protection measures like mask-wearing and lockdowns) are having a dramatic impact on the pandemic, with infections, hospitalisations and deaths all falling significantly. Signs of the post-pandemic recovery are appearing.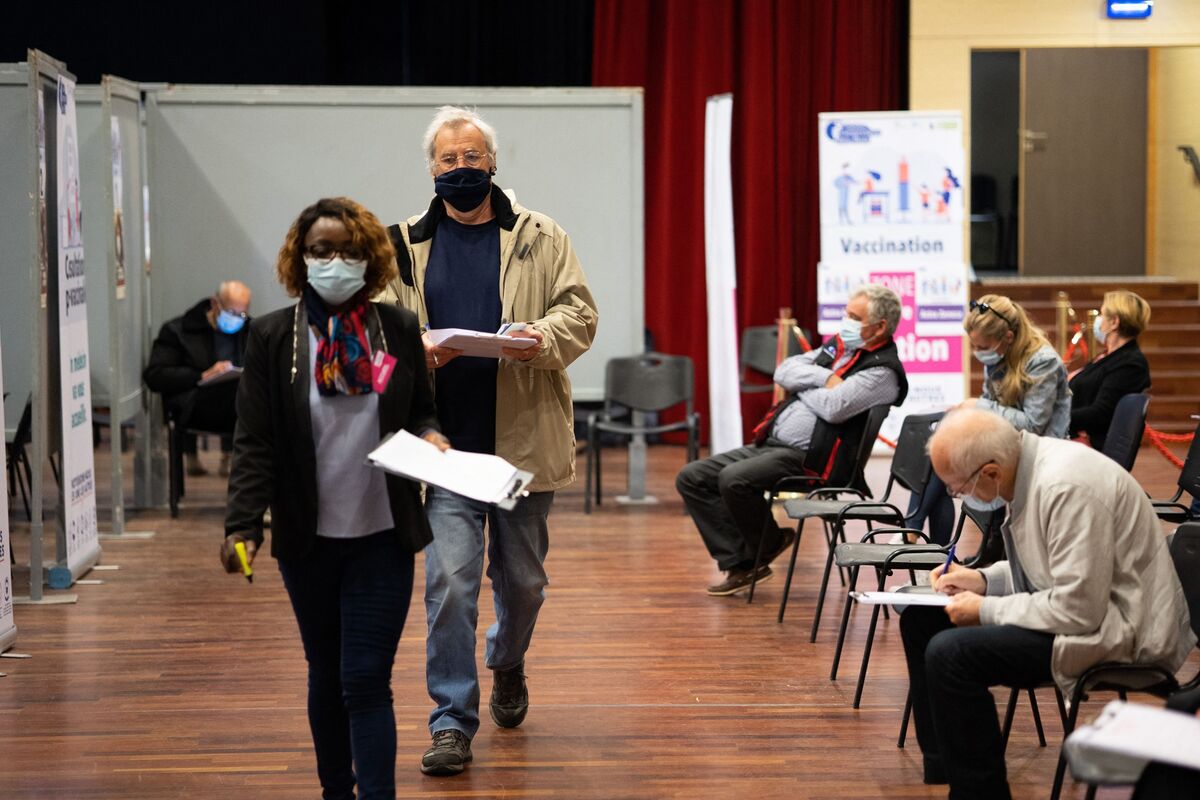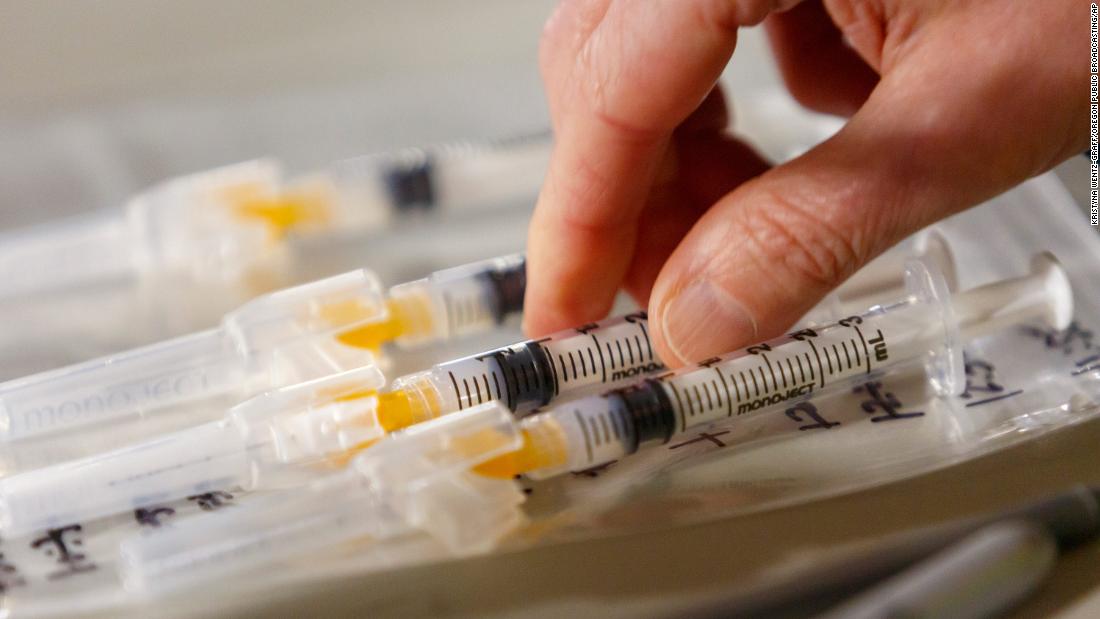 It's important, of course, to keep maintaining health protection measures.
The story in the developing world is very different. India is being devastated, and the overspill into other parts of South-East Asia is worrying. Much of Africa is without any vaccines. Parts of South and Central America are reeling from the Brazilian variant.
» The signs of post-pandemic recovery is welcome, but alarmingly uneven
Whilst much of Europe, North American and other parts of the developed world are beginning to see signs of economic recovery, the impact of the coranvirus pandemic on businesses, jobs and households is becoming apparent.