Agency Brief: January 2021
The Newsroom
The latest news from across the world, and what it means for agencies.
» Joe Biden is sworn in as the 46th President of the United States of America
2 weeks after the assault on the US Capitol and the attempted coup instigated by the outgoing President, and 1 week after that President was impeached for an historic second time, Joseph R Biden, Jr., was sworn in as the 46th President of the US on 20 January.
Biden's presidency will have a very different political flavour from the previous one. The new president has wasted no time in making his mark, with a flurry of executive orders and actions to address his immediate priorities, and in doing so set the political stance for his administration.
At the same time, the UK government's post-Brexit strategy apparently included an assumption that a trade deal with an American President with a similar political view. The UK government now waits with anxious anticipation to discover where it fits into the Biden administrations foreign and trade policy agenda.
Inevitably, this will have a consequence for the economic climate in the UK.
Read more (Global Trade Review)
Five things to know about new US president Joe Biden's international trade agenda (The Institute of Export and International Trade)
It's still 'America First'
Biden hasn't said much about the UK
EU tariffs to ease
Return to global stage
Bulwark against China
With the UK hosting the G7 this year (1–13 June 2021), it is likely that the UK will be the first foreign visit of the 46th US President. The UK will rather keen to ensure that Biden visits Britain before any other major European power, to impress on both the national and international observers just how "special" the UK–US relationship is still. Whether the Biden administration also see it as "special" remains to be seen in the coming months.
» Brexit brings changes to VAT
The first weeks of the Brexit post-Transition period has revealed a number of significant things that were previously in the small print. In particular, there are significant changes to VAT.
Many EU firms suspended shipments to the UK for the first weeks of January, pending clarity on the issues. Many UK firms have found it significantly harder to manage their VAT liability as they try to send goods to the EU.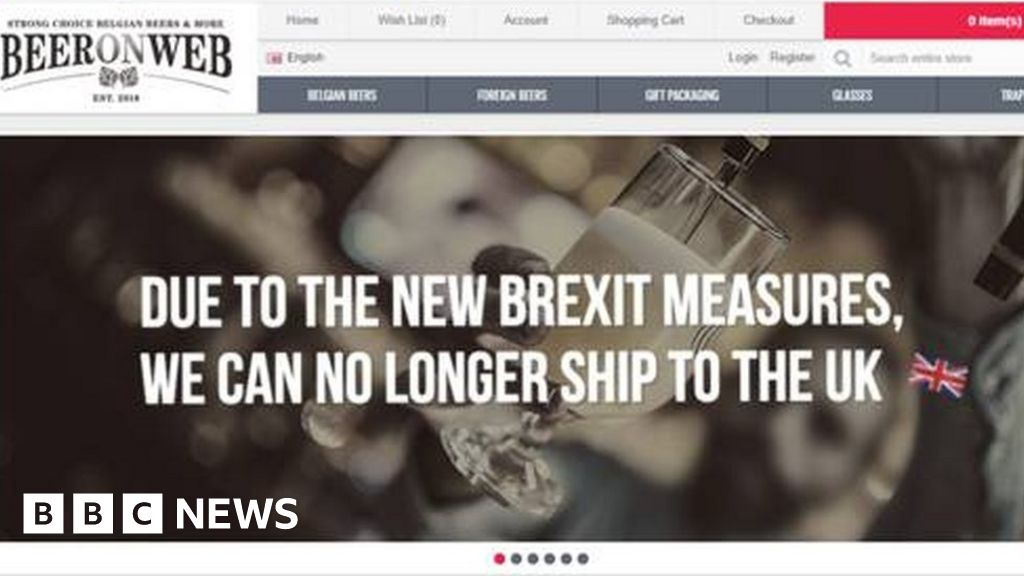 ---
Things to learn from
Articles, advice, best practice and other things to learn for your agency and your role as a leader.
» What servant leadership is not
As the world becomes increasingly complex and volatile, the nature of effective leadership itself is changing fast:
From maintaining power and control to empowering others.
From using employees as a means to maximise efficiency to enabling learning and innovation.
From the leader as hero(ine) on a pedestal to the team as the driving force.
» Why you shouldn't be afraid to ask sensitive questions
Interview with Maurice Schweitzer
In the dance that is conversation, participants are often reluctant to ask sensitive questions for fear of stepping on their partner's toes. But that fear is overblown, according to new research that shows that most people don't really mind answering sensitive questions, and asking them doesn't leave a bad impression.
Listen to the podcast, or read the transcript: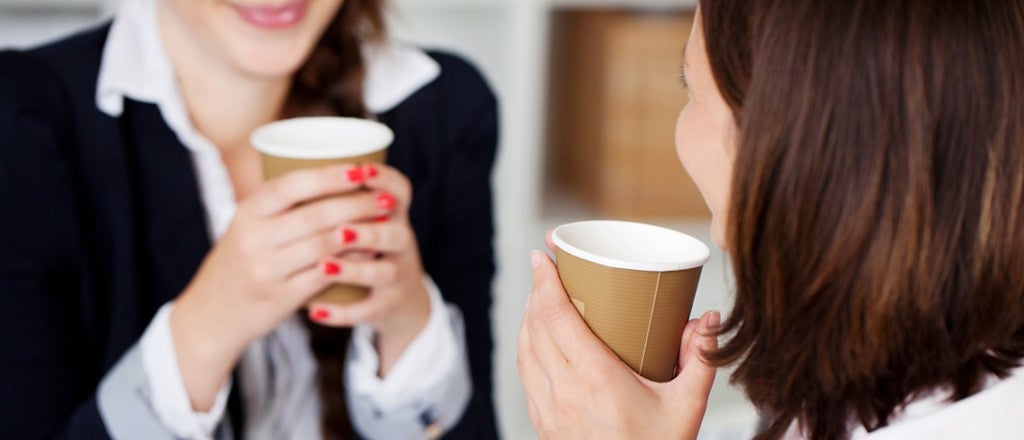 » How the discomfort of paradox can unlock creativity
The Covid-19 pandemic has crammed a great deal of pressure into our lives, but it has also created an unprecedented opportunity to revisit our own assumptions about how we should live and work. Managers and leaders have had to balance optimism with realism and find new ways to connect although they manage their employees from afar.
» The 4Ps of marketing that unlock Millennials and Gen Z
Most of us are familiar with the '5Ps' of marketing. However, Millennials and Gen Z require different considerations for marketers looking to successfully connect with them. McCann's Worldgroup's global chief digital officer Sean MacDonald explains.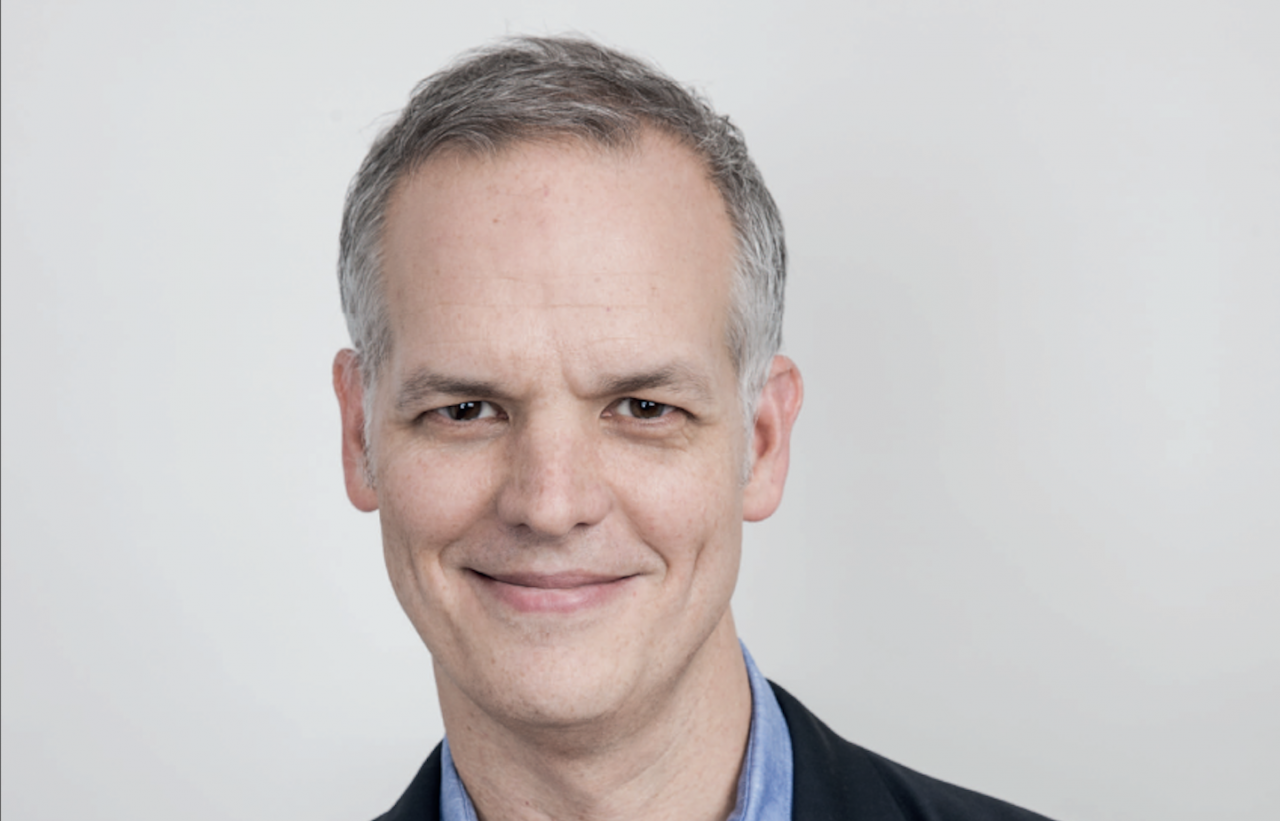 ---
What's going on
Here's some dates in your diary for upcoming events.
» Why is 'Selling' a Dirty Word in the Creative Industry?
12:00, Thursday 28th January, 2021 | Agency Hackers
Hate talking money and feel weird when you have to 'sell'?
Learn how you can push past the 'ickiness'. Join this discussion about how to banish your own head trash and make sure others understand the value your work.
» How to win new clients in 2021
12:00, Thursday 28 January, 2021 | The Agency Collective
As always - new business is the number one topic for us agency folk.
How do we tackle it? What approach should we take, and most importantly... HOW DO WE GET RESULTS?
Join Ellie as she chats with AC member Laura Hannan - co founder of Pitch121 and new business veteran.
---
What we're reading
Interesting and thought-provoking stories from elsewhere on the web — reading wider to learn more.
» The new leadership books to launch 2021
By Adam Grant, Organisational psychologist at Wharton
Adam offers 12 books in 5 categories (Fear and Courage; Isolation and Inclusion; Tradition and Transformation; Adversity and Resilience; Thinking and Rethinking), with a short précis of each — books for you to consider reading in 2021.
» CEO Secrets: 'I couldn't build a company on my own'
The co-founders of German nutritional drink start-up YFood explain why having two people at the top can help to grow a new business.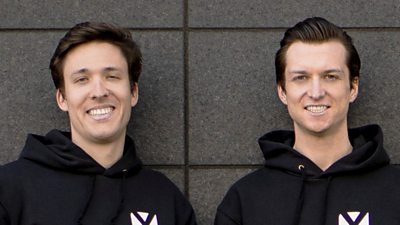 » A new measure of business success: why data and measurement are key to a circular economy transition
By James Woolven, Editor, Ellen MacArthur Foundation
Measuring financial results, customer retention, productivity, and inventory are all commonplace, but these measurements alone are no longer enough to tell a business whether it will stand the test of time. To be successful, it is becoming increasingly clear that businesses need to consider their social and environmental impact — or else be caught out by changing legislation or left behind by customers.
Read more (Circulate, by Ellen MacArthur Foundation, on Medium.com)
---
And finally …
At President Biden's inauguration in Washington DC on Wednesday, Vermont Senator Bernie Sanders stood out for his 'grandpa at the post office' practical clothing choices, dressed in warm Vermont chic, although somewhat ironically leaving exposed the 1% of his body that loses 99% of the heat.
The internet went wild with excitement for this image of Senator Sanders's inauguration tyle, and found all manner of places to discover Bernie.
And Bernie Sanders himself has enjoyed the fun people have had.
---
Photo by Markus Spiske on Unsplash